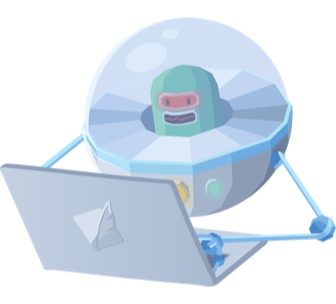 We build amazing custom applications
We use the leading techonologies and strict quality standards to create custom applications that are scalable, robust and easy to use.
With a strategic approach
We will develop a plan to give you real solutions for your needs
01

Diagnostic

We focus on understanding your vision, make it ours and offer you a variety of options.

02

Design

We work beside you to sketch the perfect solution that will give you the best results.

03

Development

We will build your application following software development agile methodologies.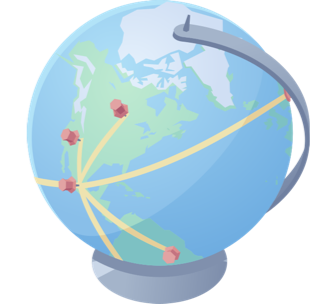 We get to where you are
It doesnt matter where you are, we use different communication and project management tools that allow us to work with companies from anywhere in the world.
This is what we can do for you
We have collaborated with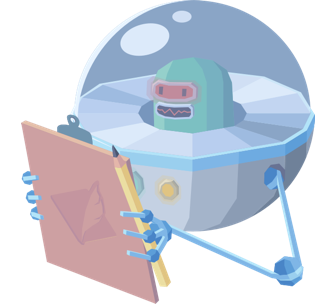 We are excited by the idea of meeting you and working together. Contact us!